Title: 36Ng.Ng Latest Wordpress Mobile Theme Shared By Plus
Version: V.1.0
Uploaded: 10-01-2017
Downloads: 47
Guests can download
Proudly brought to you by JdTrendz.
Hello Ix
Plus
36Ng.Ng
Mobile Wordpress Theme Shared By
Plus
For
Free
.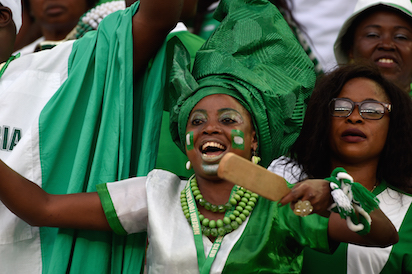 Happy Independence Day. Also Enjoy The Offer Of 
36Ng.Ng
Mobile Theme By Your Fav. Boy
Plus
Theme Demo At
36Ng.Ng
Enjoy Our Latest Update!!!